We have a variety of protective packaging equipment and materials to provide value to your packaging operations
Foam-In-A-Bag Packaging System
The simple way to eliminate damage, waste and downtime. The Instapak Simple system is our easiest to use foam-in-bag system yet, merging the premium performance of Instapak foam packaging with an on-demand delivery system that requires minimal training and service.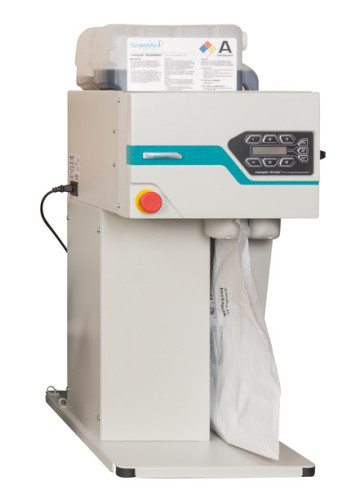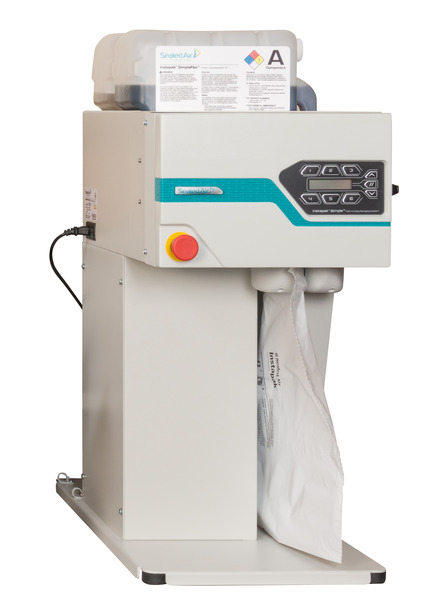 Paper Cushioning
ProPad™ paper packaging system is a superior paper cushioning machine ideal for small-cell or inline operations. Dispensing modes include manual, auto repeat, endless, and sequence mode to meet your productivity goals.
ProPad™ provides the unmatched peace of mind of a rugged and dependable packaging system. It requires minimal service and delivers greater uptime for a more profitable packaging operation. t separation.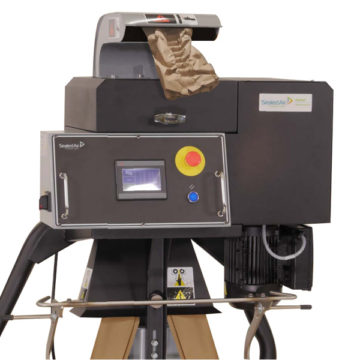 Protective Packaging Wrapping Solutions
Automated Packaging Systems' AirPouch FastWrap inflate-on-demand protective packaging yields a significant cost saving as compared to other types of wrapping, such as foam sheeting, paper and pre-filled bundled bubble. Wrapping bubbles on-demand offer a lightweight and clean solution for protective packaging and are durable enough to provide excellent product protection in minimal space.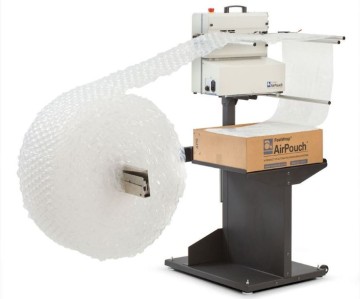 Sealed Air SpeedyPacker
For high-volume packaging applications, nothing measures up better than our patented SpeedyPacker Insight system. The system quickly delivers cost-effective, superior product protection and presents your product to your customers in an attractive, damage-free package.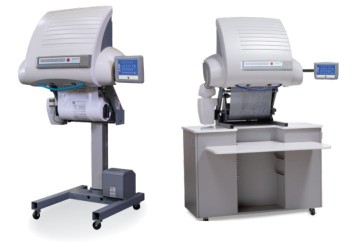 NewAir IB Express
The variety of batching, delivery and converting options make the NewAir I.B. Express Packaging System the perfect fit in almost any packaging environment.