Doug Brown Packaging Products, Inc.

Solving Your Packaging Puzzles Since 1965
Bagging Systems
Proud partners with Automated Packaging Systems who provides innovative bagging machinery, high-quality, system-matched bags, and exceptional customer service to some of the most demanding markets. We have helped customers streamline their packaging operations, improve productivity and lower their total cost of ownership by tailoring a packaging solution that's perfect for their needs.
From industries that require strict adherence to machine and material standards, such as aerospace and defense, food and pharmacy to industries that need eye-catching branded bag graphics like toys, cosmetics and pet products, we know the demands of your market and have a solution for virtually any bag packaging application.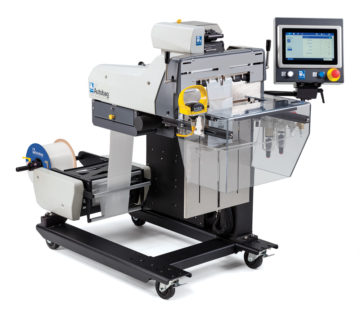 Automotive Packaging
We constantly strive to find the latest and most value added protective packaging solutions in the Automotive market. We offer a wide variety of packaging solutions through our industry partners Sealed Air, Automated Packaging Systems, Polyair, and Cortec VCI to name a few.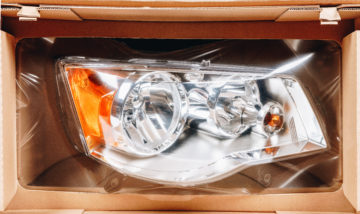 Food Packaging Systems
Reduce your labor costs, speed productivity, save money and streamline your food packaging operation with the FAS SPrint Revolution. Accommodates a wide variety of loading methods, automatic infeeds, inline imprinters, products and bag sizes.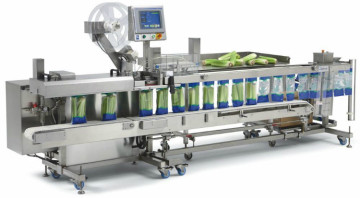 Retail Packaging
With a large number of shapes and sizes to accommodate virtually any product type, our stock plastic clamshells offer a custom packaging look and feel. Whether hanging on a peg or standing on a shelf, our clamshell packaging merchandises your product in the best possible light with superior hinge strength, tight seals, high clarity and eco-friendly options.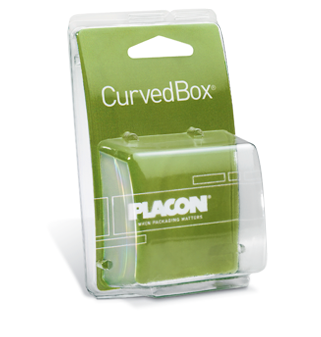 Void Fill
We offer a number of options when it comes to void fill. We offer proven systems in high and low volume paper systems utilizing Sealed Air's 100 percent recycled paper packaging material which is also curbside recyclable. For operations requiring air pillow benefits, we offer the industry leading 95% pre-consumer recycled content Airpouch System from Automated Packaging Systems.