Doug Brown Packaging Products, Inc.

Solving Your Packaging Puzzles Since 1965
Industrial Packaging
Efficiently bag and seal your products with a tabletop bagger. Reduce your labor, speed productivity, save money and streamline your industrial packaging operation.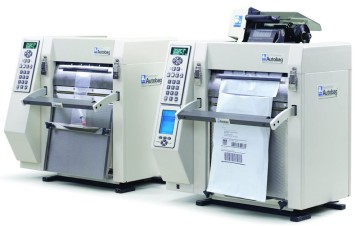 Mail Order Fulfillment
The new Autobag 850S bagger is uniquely designed to provide enhanced packaging productivity for mail order fulfillment applications. Capable of running bags up to 22" wide, this system features a breakthrough bag opening technology that securely grips and holds the open bag in place.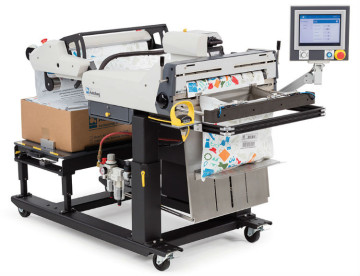 Food Packaging Systems
Reduce your labor costs, speed productivity, save money and streamline your food packaging operation with the FAS SPrint Revolution. Accommodates a wide variety of loading methods, automatic infeeds, inline imprinters, products and bag sizes.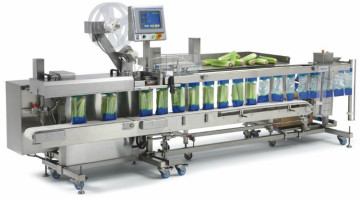 Retail Packaging
With a large number of shapes and sizes to accommodate virtually any product type, our stock plastic clamshells offer a custom packaging look and feel. Whether hanging on a peg or standing on a shelf, our clamshell packaging merchandises your product in the best possible light with superior hinge strength, tight seals, high clarity and eco-friendly options.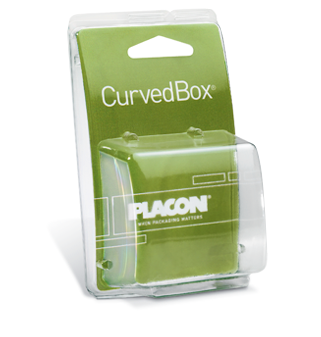 Void Fill and Product Protection
We offer a number of options when it comes to void fill & cushioning, like the FillPak TTC. It's the fastest paper cushioning on the Market. The converter forms single layer paper into pads which can be used to protect products during shipment. The paper pad can be used for cushioning, blocking and bracing or wrapping.